except I haven't turned my hand/s to writing here. Between eye breaks and eye drops (four scrip, three times a day for each), I've been catching up elsewhere ~ Twitter. Life in the Manor and a few other Facebook pages, some emails, neverending curation. A digital media mess. A digital inventory is in order at some point.
Right now reading and commenting on #SoL17 takes priority over posting my own. I'll meet letter of the latter; the spirit will have to wait. I promised to catch up with my new slicers a few days ago but didn't.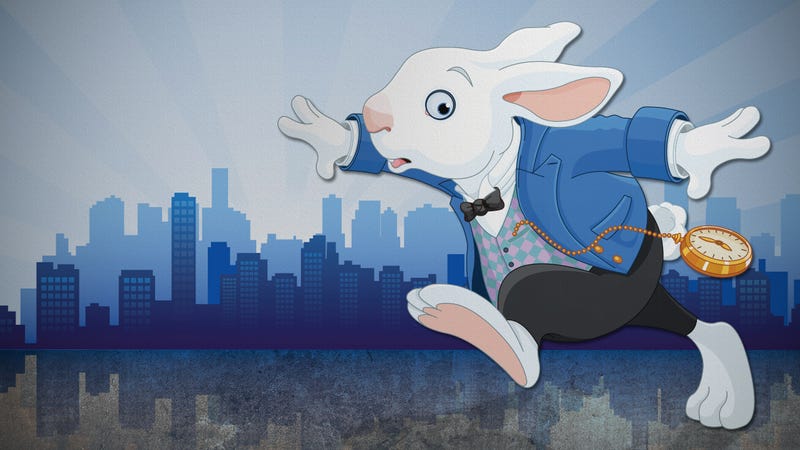 ---
Slice of Life, slice of time. Slice the times of your life with
Two Writing Teachers
and the SoL community of bloggers. Learn more about
Slice of Life Story Challenge (SOLSC) ~ history, how-to slice FAQ, March and Tuesday challenges.